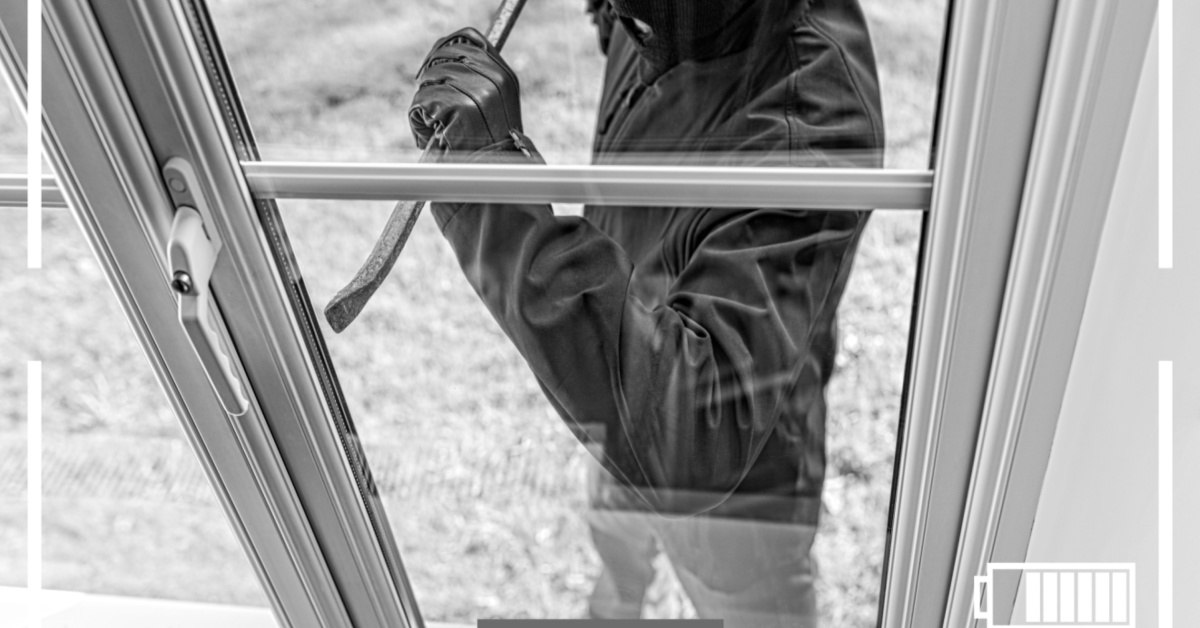 Security window film comes with many benefits that can upgrade your home. However, it can seem like an expensive upgrade, so the question is, "Do I need this?" The simple answer is yes! Security window film can instantly reinforce and protect your home while reducing heat and glare.
Window film adds an extra layer of protection for your family by reinforcing the strength of your windows. This makes them harder to break and reduces the risk of injury due to shattered glass in the case of a broken window. It also reduces the visibility of an outside viewer attempting to look inside your home while preserving your natural light and view of the outside. You can also add some personality to your windows by using our decorative privacy film, which can be translucent, patterned, frosted, etched, and more.
In addition to all of these benefits, security film can also reduce up to 99% of harmful UV rays and keep your home cool and comfortable by blocking the heat coming in. Our safety and security films also come with a scratch-resistant coating and a factory-backed warranty that will help keep the film looking brand new for years to come.
At Custom Glass Tinting, Inc. we believe in providing the absolute best quality results with our window tint installation. Our consultants are ready to assist you in finding the right film for you. Contact us today if you're ready to upgrade your home with security window film.