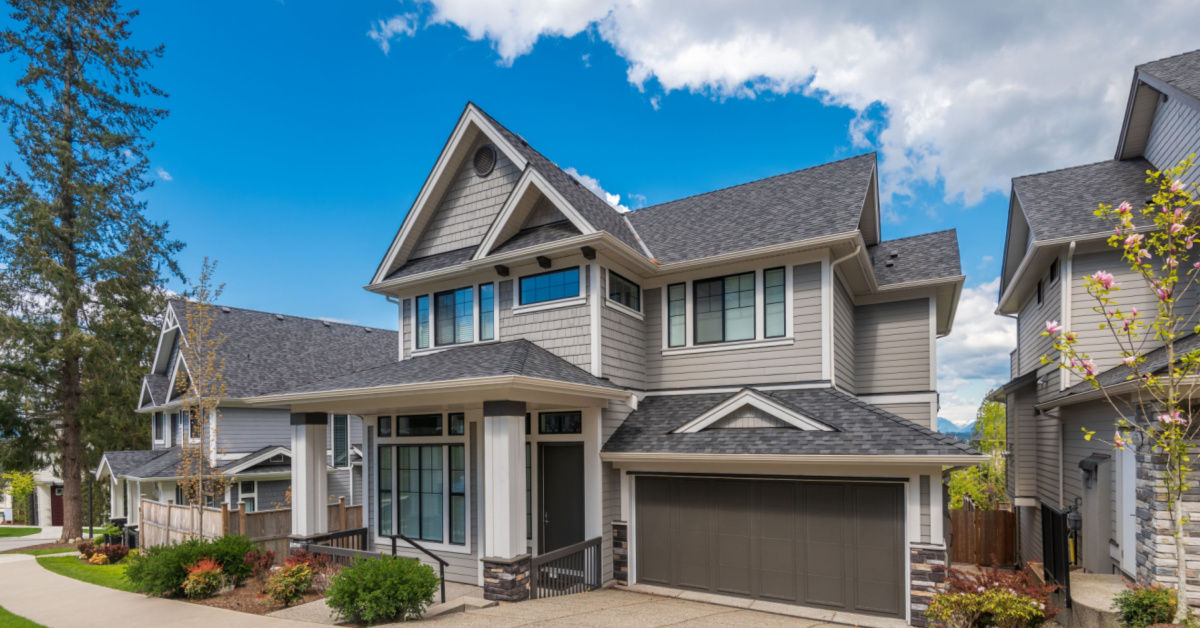 Upgrading your windows with window film can be a massive step towards a more comfortable and sustainable home. However, finding an ideal provider and installer of window films can be difficult. Therefore, we have composed just a few factors for you to consider when looking at hiring professionals for your window tinting needs.
Find out Warranty Details
Major window film manufacturers have warranties for their various films. These warranties describe what is covered and provide contact information for you to find the installer. If they do not offer a warranty, they will typically have a lifetime warranty. In those cases, you will need to prove that they were the ones to install the film. You will likely not have it replaced with the same kind of film you initially purchased. This is why it's essential to understand all aspects of the available warranties and get a copy of the warranty card to keep.
Who is the Window Film Manufacturer
It is vital to find out who provides their window film. If they do not want to answer or cannot give a clear answer, it is best to walk away and find someone else. Typically, when an installer cannot answer that question, they change films frequently or use much lower quality films.
Verify Their Credentials
Determining what qualifies that company to install window film professionally can help you narrow down who to hire. For example, how long have they been professionally installing window films? Are they a small business doing this all from their garage, or are they a full-scale operation?
It's important that whomever you hire for this big of a project is someone you trust. At Custom Glass Tinting, Inc. we strive for excellence and transparency. If you are ready to take the next step toward upgrading your home or vehicle, contact us today for more information.