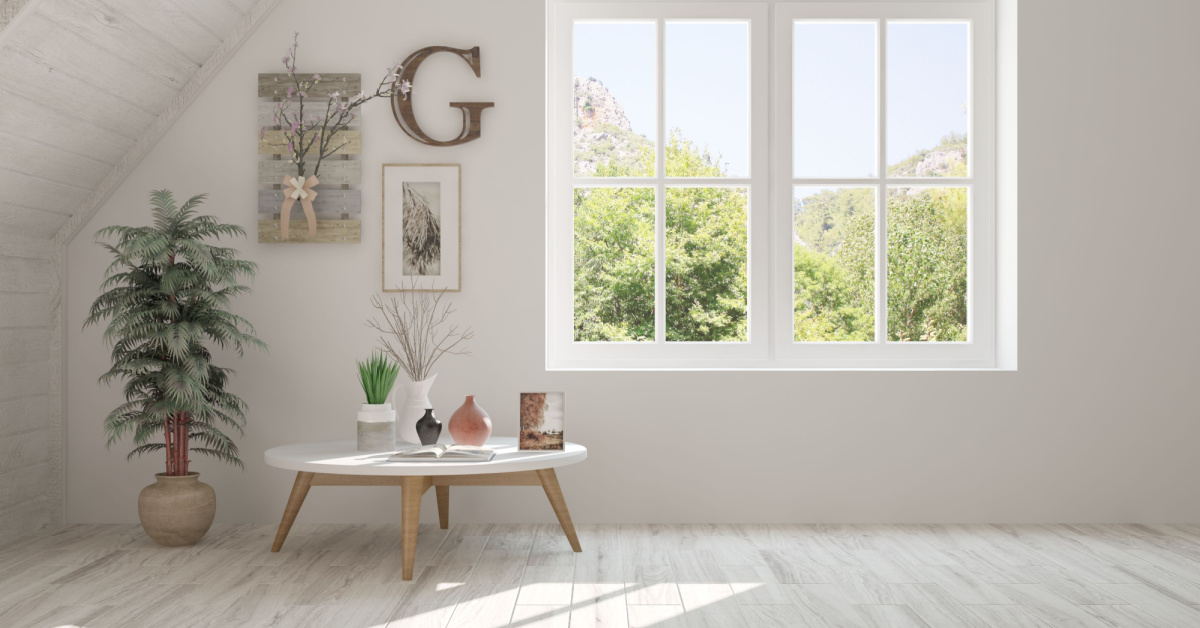 There are multiple reasons why window film has gained popularity over the years. Window films bring many benefits to your home for the cost, and with so many options, it's easy to find the film that fits your needs. When looking at window films it's important to consider the factors that will impact your investment.
Professional Installation
When investing in anything, you want to ensure you get the best quality for how much you are paying. To get window film that performs at its highest capacity, it's essential to ensure that it is installed correctly. The fit and adherence to the window dramatically impact the film's performance. This is why hiring professional window film installers is worth the investment. It guarantees the highest quality results without taking the burden of installation onto yourself.
Kinds of Window Tinting
There are various types of window films available on the market for you to choose from. UV window blockage, security films, decorative window films, etc. This variety allows you to select the films that meet your needs.
Insulation
One of the main reasons someone decides to install window film is heat reduction. The summers can get hot and drive up your energy bill due to the frequent use of the AC. The application of window films can lower your electric bill by insulating your home, and keeping your interior environment more comfortable.
Budget
The kind of film you require can impact how much it costs. The size, detailing, and kind of film you decide to install will affect your budget. This should be considered when looking at a film to meet your needs.
If you have more questions about the types of films we offer or want to inquire about our installation services, contact us today!