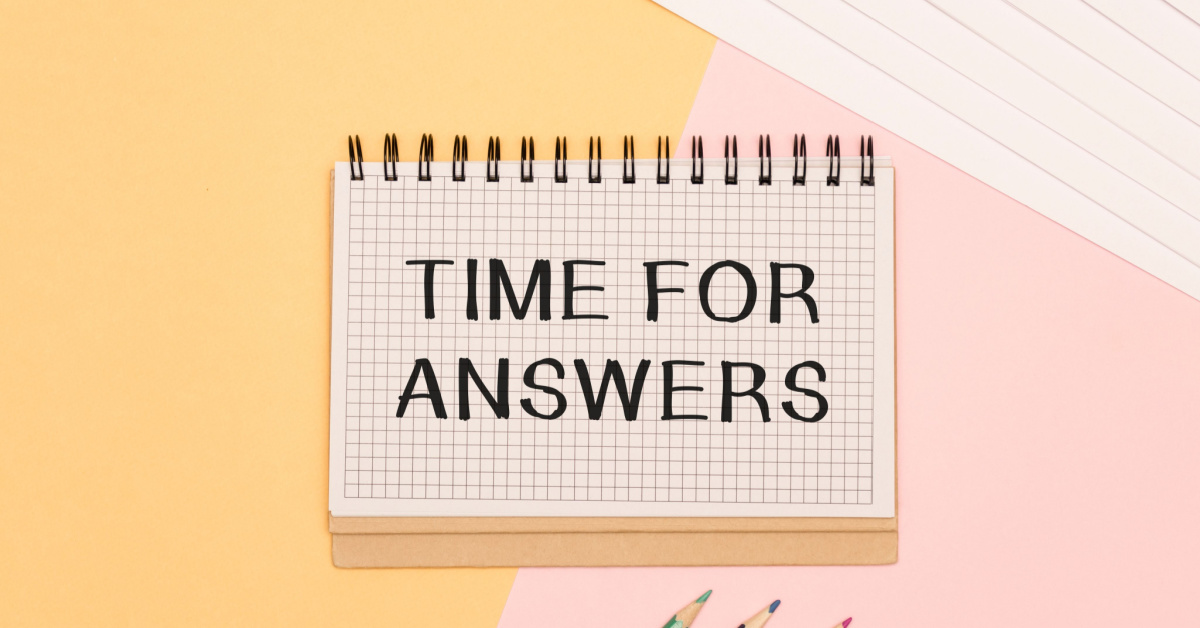 Over the years, window film has gained some popularity as a way to upgrade your home cost-effectively. However, with this sudden notoriety comes many questions and not many answers. We have collected five of our most frequently asked questions and hope to answer them.
What is window film?
Window film, also referred to as window tint, is a film that you apply directly onto a window. It can provide many advantages, including cooling, reinforcing, and protecting your home while maintaining your outside view. There are many films to choose from, allowing you to select which film will fit your needs the best. And because it is applied directly to the window, it is much cheaper and easier than replacing all your windows with chemically altered glass.
Is it transparent?
It all comes down to what you are looking for in your window film. Some can come crystal clear, while others can be opaque. For example, if you are looking for extra privacy, you will likely not get a super transparent film. However, you probably won't need as much of a restricted view for heat reduction.
How dark is it?
As stated above, you can choose from many different kinds of films depending on your needs. For example, if you want complete privacy, a darker tint will be more to your liking versus simply wanting to strengthen your windows with a lighter shade.
Does it reduce the light coming in?
3M window films are designed explicitly to allow natural light to stream in a while, still giving you the advantages of your tint. They can prevent the fading of interior furnishings, reduce the glare on your TV screens, and control the internal temperature of your home without hindering the natural light coming in.
Can it be installed on MY windows?
The simple answer is yes! Our professionals have been trained to handle any kind of window. Whether a sliding glass door or a spectacular high rise, we can install your film onto any shape or type of window.
We hope this answers some of your questions! If you would like to inquire about our services, contact us today for more information!