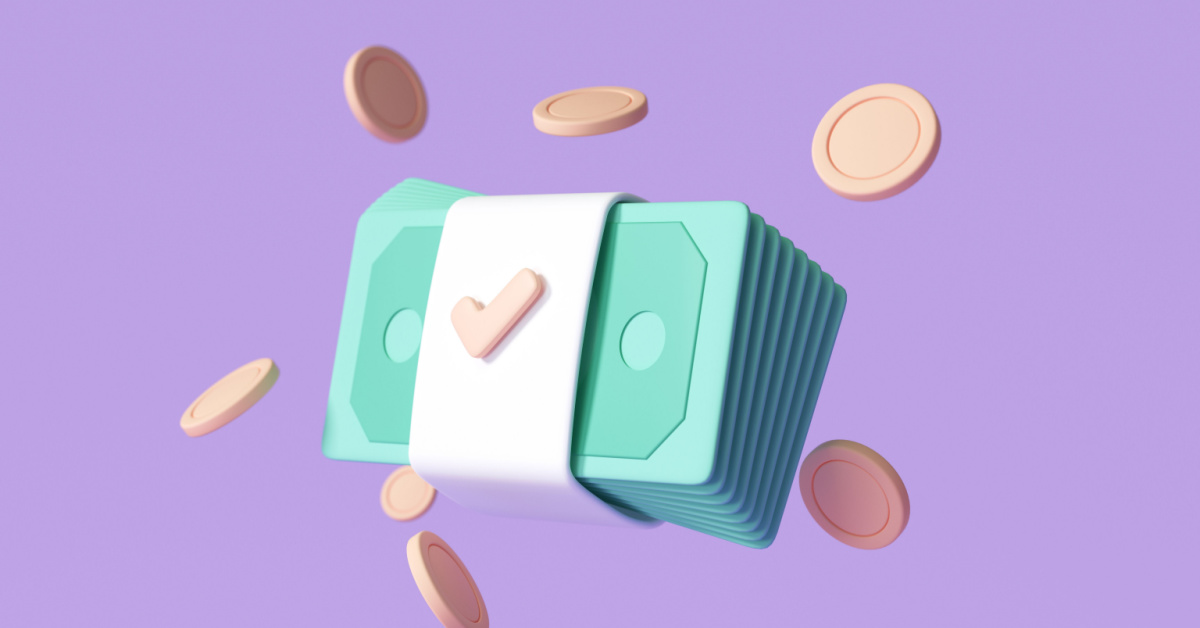 Intelligent business practice is finding small ways to save money, especially in our current economy. One way you can do this is by reducing your energy bill. Custom Glass Tinting Inc. has the perfect way to lower your energy bill and enhance the comfort of your workspace. 
3M window films come in various designs with different functions. In particular, the Prestige Series is designed for commercial buildings and their various needs. For example, the Prudential Tower in Newark, New Jersey has installed the Prestige 50 window film on all of its windows. 
PR50 has numerous benefits, but its top priority is allowing natural sunlight into the workspace while blocking up to 97% of harmful UV rays. Uv rays are the same rays we protect ourselves from when we apply sunscreen or take other protective measures. Not only do these rays cause damage to our hair, skin, and eyes, but they can also damage our interior furnishings. PR50 can prevent the fading, discoloration, and deterioration of our interior furnishings from UV rays. 
PR50 can also restrict up to 60% of the heat with sunlight. This is where energy bill savings come into the picture. When the heat is blocked, it allows your A/C to run less and reduces the energy needed to maintain a healthy and comfortable office temperature. 
PR50 doesn't contain metal, which means the film will not corrode or deteriorate like other films will. This also means that you will not deal with cellular or wireless interference with your devices in the office. 
If you want to learn more about Prestige Series Window Films, contact us today for more information!