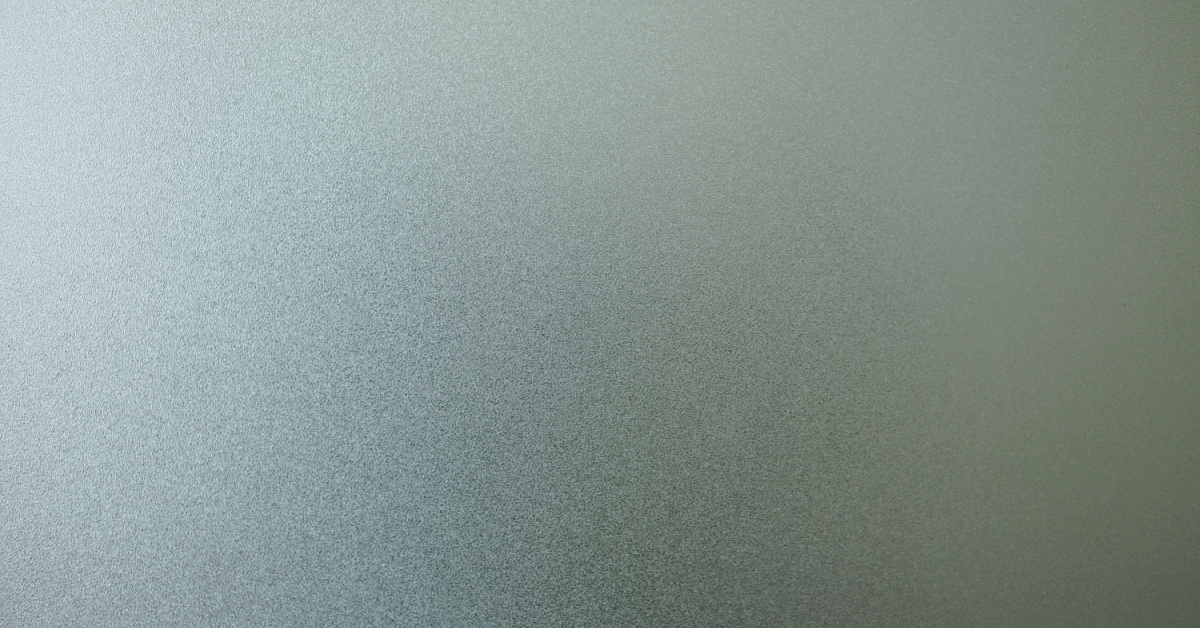 3M Privacy Window Films
3M privacy window films bring a ton of advantages and features to your home. These window films are specifically designed to enhance your privacy, safety, and security while preserving the aesthetics of your home. There are many reasons to invest in 3M privacy Window Films. 
For starters, it's a cost effective way to change up the look of a room. Glass walls and windows in workspaces can get boring or feel less private for work. The subtle addition of the 3M White Matte Privacy Translucent Window Film, or the boldness of the 3M Mirror Privacy Film can drastically change the aesthetics of the room quickly and without the extensive costs that full window replacement would require. 
In addition, investing in 3M Privacy Window Films means you gain an instant improvement in your security. It is drastically harder to steal what you cannot lay eyes on in the first place. Very rarely will a burglar take the risk of breaking and entering if they cannot guarantee they will gain something of value within the building. By installing 3M Privacy Window Films, you hinder their ability to look inside the building and scope out what is of value that they can take. A bonus to this security is that if the lighting is right, it can also hinder their view of any security guards posted there that night. This protects your security guard from potential attack as they keep an eye on the potential burglar looming outside. 
An increase to privacy is another addition to the list of benefits. Banks, offices, large retailers, hospitals, and more need privacy in order to protect their employees and clients. 3M Privacy Window Films can do this in a cheap, and time efficient way so you do not have to halt business for long in order to install the film. 
And finally, investing in 3M Privacy Window Films can help you hide certain rooms and areas of your building from public view. Whether it be meeting rooms where privacy is of utmost value, or if it is a storage room that may look chaotic and disorganized to the public eye. These window films can give you the extra privacy and coverage in order to maintain the look of professionalism to potential clients and customers.
If you would like to learn more about 3M Privacy Window Films, or if you would like to learn about the installation services we provide, contact us today!