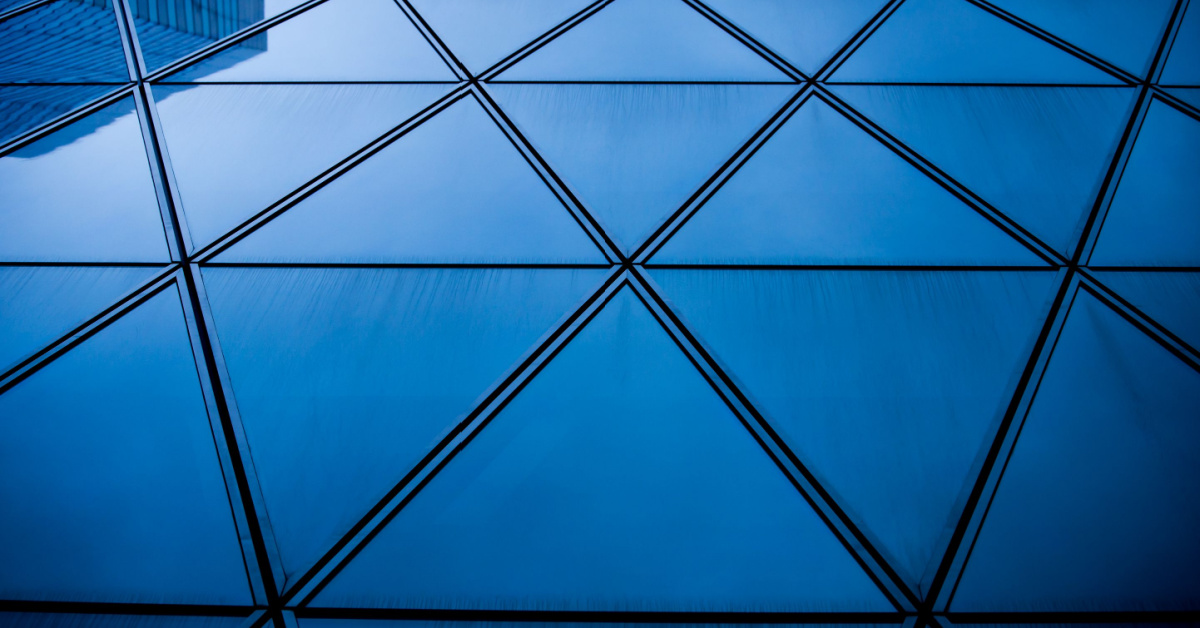 Window film investment comes with many factors to consider. Your needs, the window film that will address those needs, and finding an installer that will properly and professionally install the film you select. 
For starters, the choice in window film brands is easy to make. 3M window films are the highest quality, require certification and authorization in order to install their film, and are the owners of the original window film patent. 
To find a 3M Authorized Dealer, 3M developed a coveted stamp of excellence, and formed the Authorized Prestige Dealer Network. When you're looking to install window film on your building, you'll want to find a professional in this wide network for their expertise in the selection, installation, and completion process of window film investment. 
A 3M Authorized Dealer can be found throughout the nation. From beginning to end of the process, an Authorized 3M Dealer has the experience and knowledge necessary to assist you in selecting the right film and installing it. This knowledge not only ensures the job gets done right the first time, but also means you will find a film that fits comfortably within your budget.
Authorized Dealers are held to the highest qualities and standards, and consistently exceed customer expectations. Once the installation is finished, you can relax knowing that 3M's warranty can protect your windows for years to come. 
The 3M Authorized Prestige Dealer Network is proud of the work they do to assist customers throughout the nation, and provide the highest levels of quality and service. Our dealer locator will connect you with a reliable dealer who will be there for every step of the process.