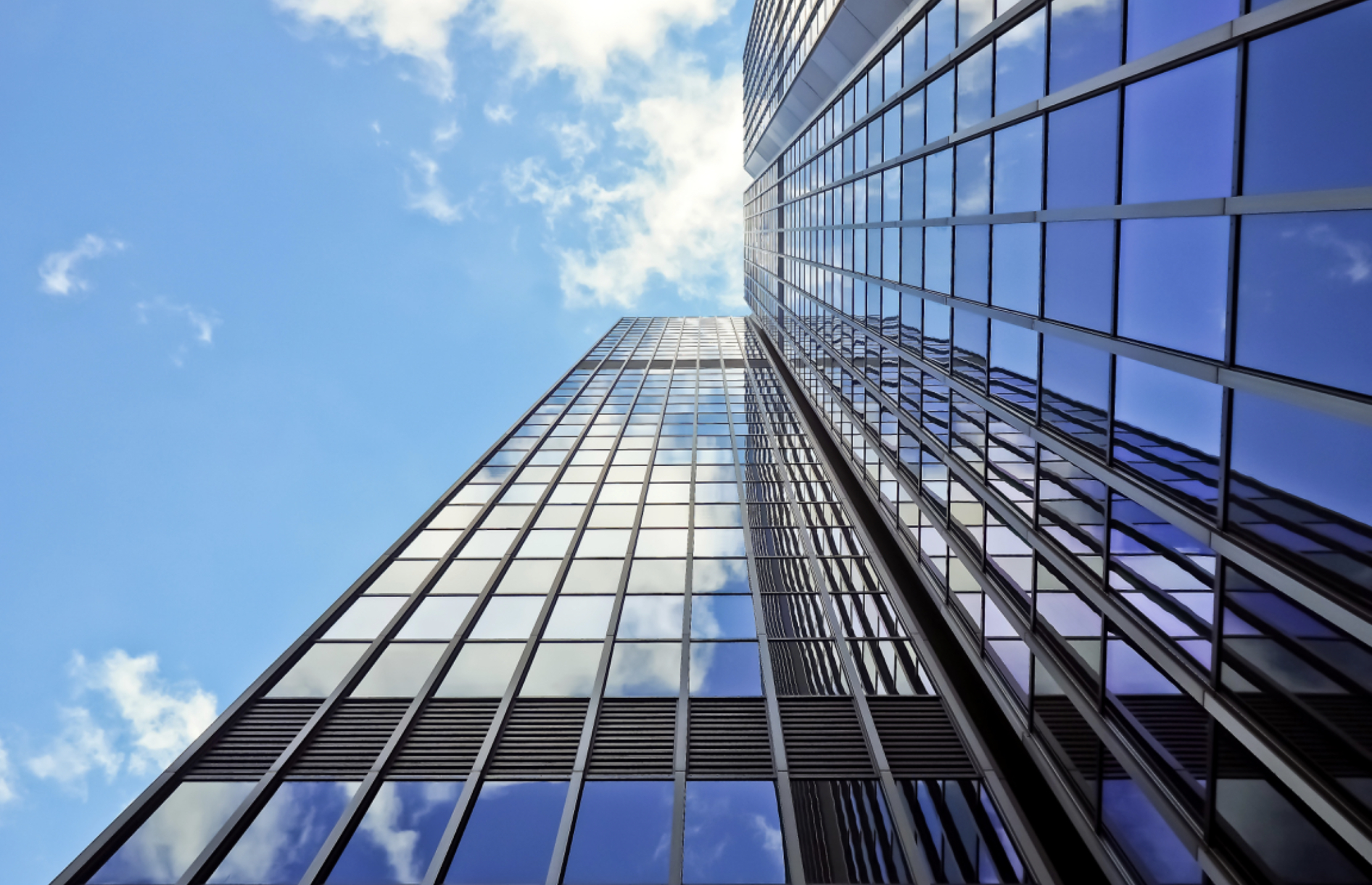 The window film options available have improved substantially since 1966 when 3M™ was granted the very first window film patent for its metalized solar window film. Films that are available now include:
Metalized
Polyester
Ceramic
Optically clear
Tinted
Opaque
Architectural
Interior designer
Anti-graffiti
RF signal friendly non-metalized
Dual-technology
Daylight redirecting films
Each of these window film types has been engineered and manufactured to help improve the environment inside a commercial building or a house. The film types listed above can also help secure perimeter envelopes and enhance the aesthetics of the building where it is being installed.
In recent years, our company has experienced a sharp increase in the demand for window film installation for schools, both public and private, colleges and universities. School facility managers and superintendents are responding like this because both community and government agencies are demanding improved safety, security and energy use within their buildings. The occurrence of catastrophic events and weather pattern changes have increased demand for installations of security, safety and sun control window film options. Breakthroughs in technology have resulted in highly engineered window films that offer unique opportunities and solutions to common issues.
Indeed, there is an array of window film options available. Wise shoppers will research and rely on the professionals to guide them to the best window film for their particular goals.