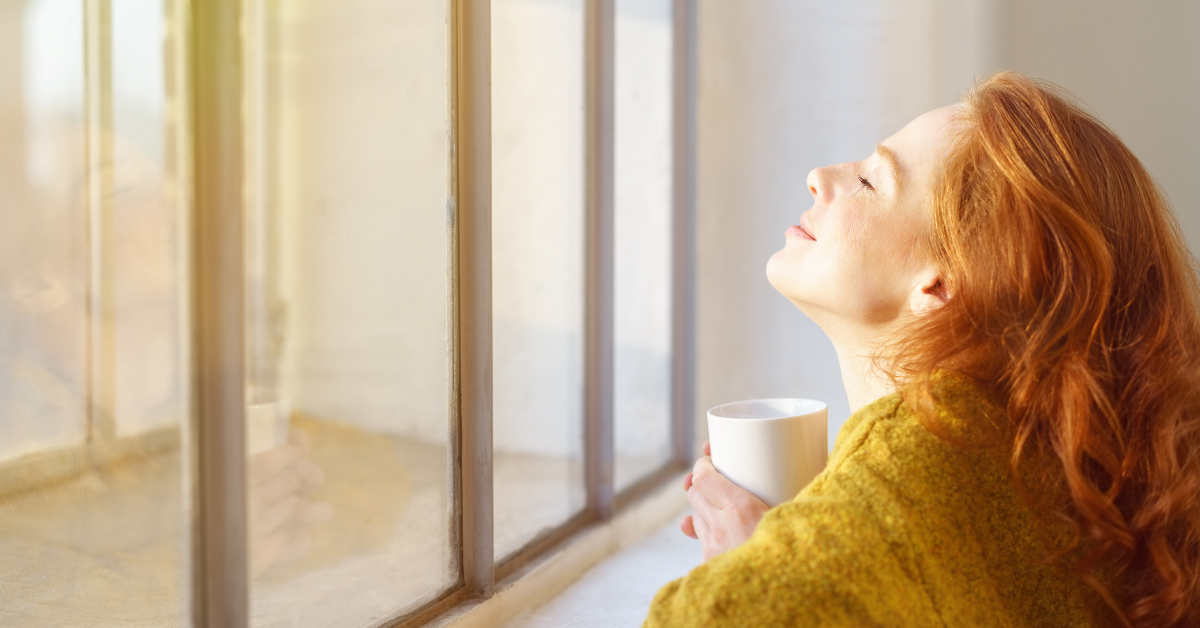 Lately, hacking and tricks to make your lifestyle healthier have been growing on social media. Quick and easy exercises, new diets, meal planning, and more have become viral videos on TikTok. As a result, more and more people understand how their choices affect their bodies.
Many wouldn't think of it, but window tint can help you in your journey towards a healthier lifestyle. Unfortunately, most people are unaware of sunlight's damage to them and their surroundings. Overexposure to the sun's UV rays can cause premature aging of the skin, fading of furnishings, and even increase the risk of skin cancer.
We know that we have to lather up the sunscreen when we spend too much time outside. However, the same kind of damage can occur when inside the walls of your home by coming through the windows.
This is where our window film can come into the picture! Window films are recommended by The Skin Cancer Foundation to reduce the risks. This is what they had to say in a recent article:
"While it's understood that taking sun safety precautions is important outside, few people realize they can sustain sun damage indoors, too. While both ultraviolet A (UVA) and ultraviolet B (UVB) radiation from the sun can harm the skin and lead to skin cancers, UVB is effectively blocked by glass. However, at least 50 percent of UVA rays can pass through windows. Window film is an increasingly effective solution, offering substantial indoor protection by blocking up to 99.9 percent of UVA radiation. Although they are less intense than UVB, UVA rays are 30 to 50 times more prevalent and are present with relatively equal intensity during all daylight hours throughout the year. Window film can help prevent harmful UVA rays from damaging your skin."
Healthier lifestyles are something to embrace fully. If you are interested in upgrading your home to assist you on this journey, contact us today to find out more.