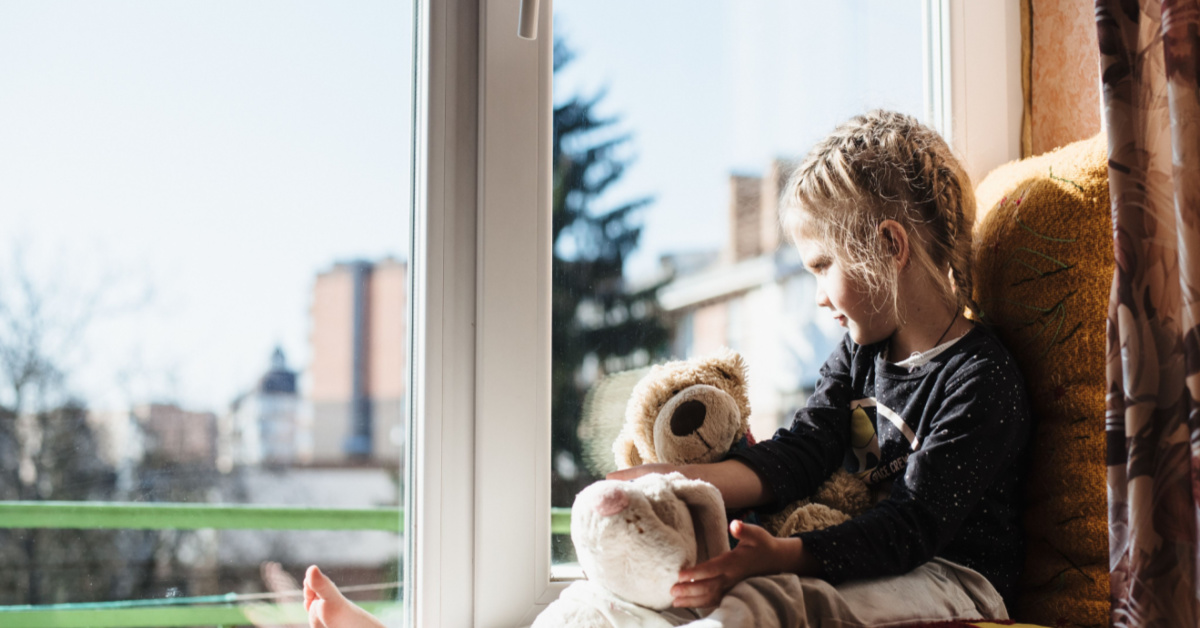 Window film has steadily gained notoriety as a way to upgrade your home efficiently. However, with this growing awareness comes many questions we hope to answer! Here are five of our most frequently asked questions and our responses to them:
What is window film?
Window film, also known as window tint, is a film that is applied directly to the windows. It serves many functions like tinting, reinforcing, shielding, and cooling your home while not hindering your outside view. A wide variety of films are available that serve different purposes and advantages. Because it is applied directly to the window, it is extraordinarily simpler and cheaper to install than new, chemically altered windows.
Is it transparent?
It depends on what you're looking for in your film. Some come practically clear for a distinct outside view, while others can go entirely opaque for extra privacy. In addition, they can come in various colors, textures, and transparencies. This allows you to get precisely what you need for your home.
How dark is it?
As stated before, you have a wide variety of films to select from depending on your needs. For example, if you want added privacy and security, a darker film may be more up your alley. However, if you are simply seeking to reinforce the strength of your windows, then you won't need as dark a tint.
Does it reduce the light coming in?
3M window films are explicitly designed not to hinder the light coming in. They can prevent fading of interior furnishings, control the temperature, and reduce glare on your electronic screens without impeding your view or restricting light.
Can it be installed on MY windows?
The short answer is yes! Our professionals have handled everything from sliding glass doors to fancy high rises. We can work with just about any type or shape of window out there.
We hope this answers some of your questions! If you would like to inquire about our services, contact us today for more information!