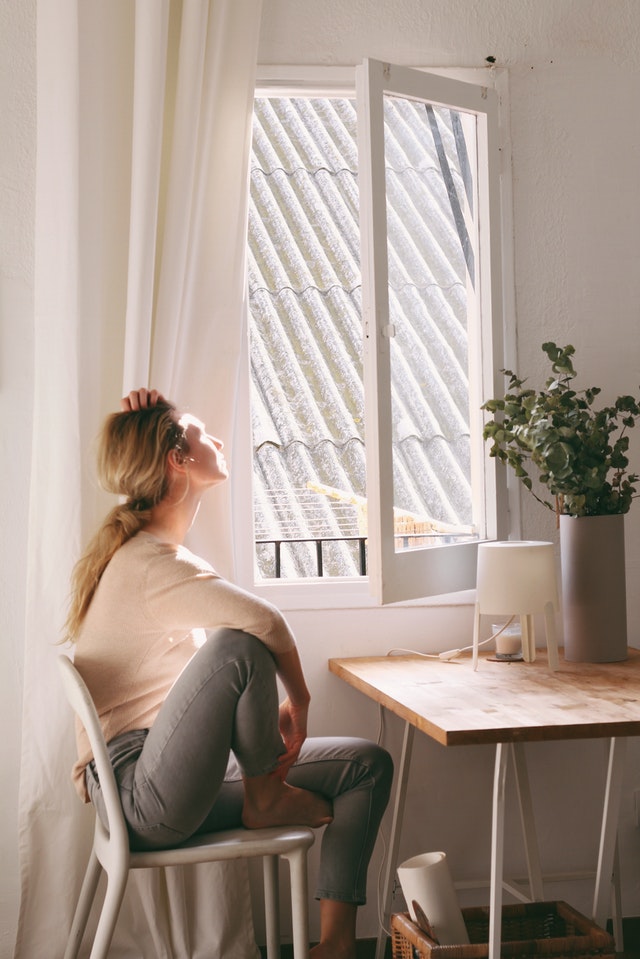 Window film comes with protection and many other benefits. Window film can be installed on your home, office, or government building. There are endless choices for window film but let's strictly talk protection.
Window protection film can be used for many purposes like reinforcing glass on your home or storefront. This can ultimately deter a possible break-in and keep you are your loved ones safe from broken glass.
How do you know which window film is best for you? Below are 5 options for your desired protective window film.
1. Government Ultra Prestige Window Films
Ultra Prestige window films combine the beautiful elegance of the sun control protection and the strong resistant safety and security films into one micro-thin film. It not only blocks heat and reduces hot spots throughout the buildings, but it also holds the glass in place during a disaster such as a hurricane, tornado, high windows, or even an earthquake.
The ultimate in high technology, combining 28 micro-layers of strong, tear-resistant Ultra Prestige window film with the added advantage of Prestige Series sun control films
2. Ultra Window Films
3M™'s Ultra Series Safety and Security Window Films boast up to 42 micro-layers to resists tears. The ultra-security window film provides superior performance in impact and explosion events to minimize casualties while maximizing optical clarity. The film comes in two versions: clear safety with no tinting, or combination safety and sun control tinting.
3. Safety Window Films
Government safety window film will provide a clear choice in the film that provides an extra layer of safety and security to any window in an office. This has a thicker adhesive, and this will allow the film to be stronger against winds and other forces that can create a broken window situation. When winds and other forces break windows, glass can become flying debris and this can be very dangerous. Window film can protect the glass inside of this window in the event that the window is compromised.
1. Anti-Graffiti Window Films
The anti-graffiti window film is designed to protect glass surfaces from different types of graffiti including scratches, acid-etching, and gouges. It provides a barrier of protection in elevators and on escalators, bathroom mirrors, and glass countertops. The film adheres clearly and firmly to glass, but it is very easy to remove and leaves little or no residue.
Anti-graffiti window film comes in 4 and 6 ml. and 60″ and 72″ widths.
Indy Tint offers these 4 protective films. To learn more about protective window film, visit our website.