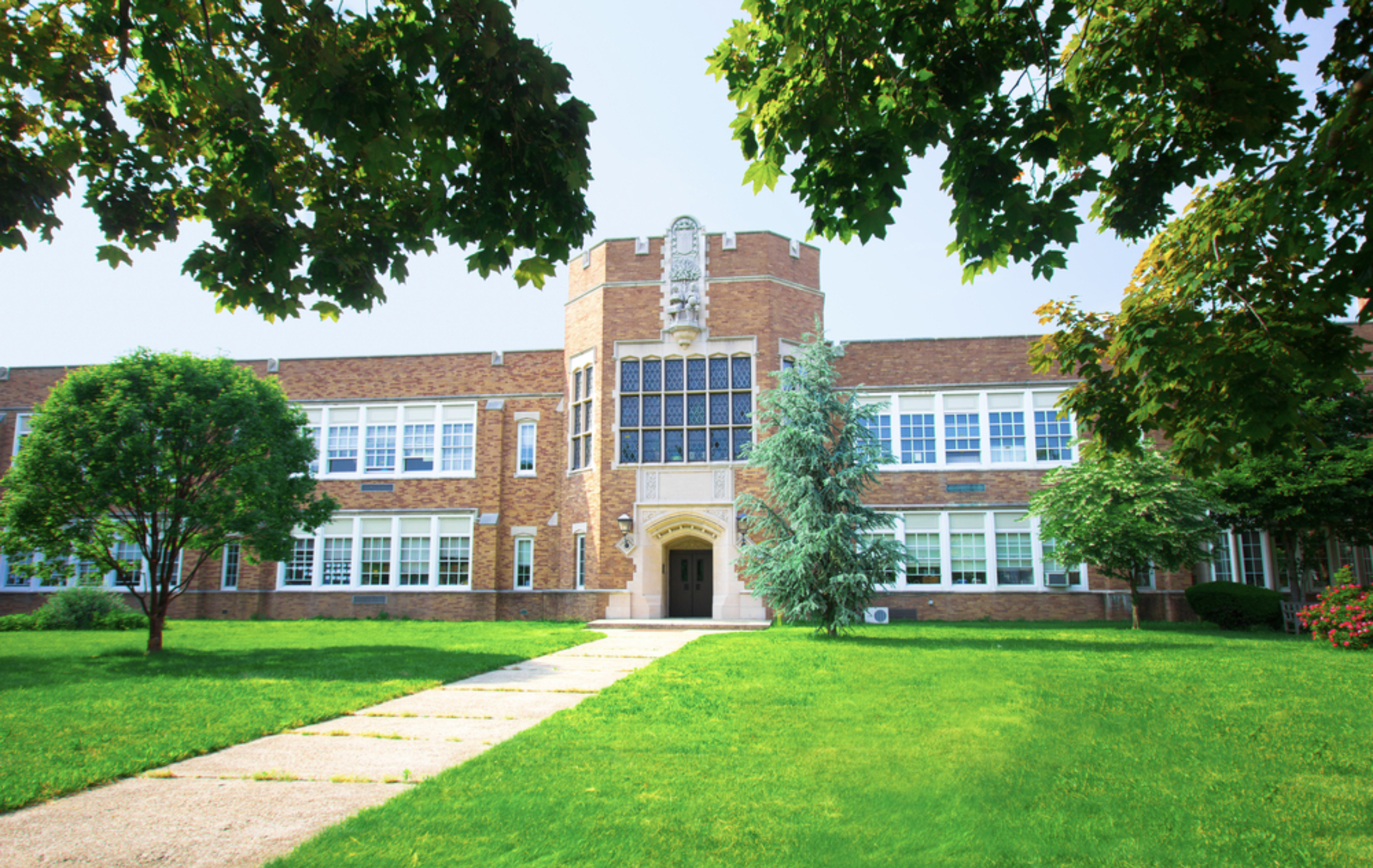 The worldwide innovation company, 3M™, has started giving Safety and Security Film to schools across the country.
The past few years school safety has been a developing worry in America. It's been determined that glass on windows and doors is a very exposed and open entrance for schools. Not to worry, 3M Safety and Security Film can help deter danger as well as give extra minutes to police officers.
Security Film is much more economical than just upgrading your windows with stronger glass. Not only does it make the glass stronger, but it also has reflectivity. This basically means that a possible aggressor will only view their reflection while the other side still has an outside view. It hinders the ability to create targets while giving those inside the chance to catch any assailants.
3M safety merchandise offers extra window and door protection. The Safety Series keeps shattered glass intact so windows won't just break open. In addition, the Impact Protection Attachment System binds the glass to its frame. Giving you the strongest protection when used with security film.
Hundreds of films have reached out to 3M to acquire additional safety measures. 3M Safety and Security have also been integrated into more than 200 American schools.