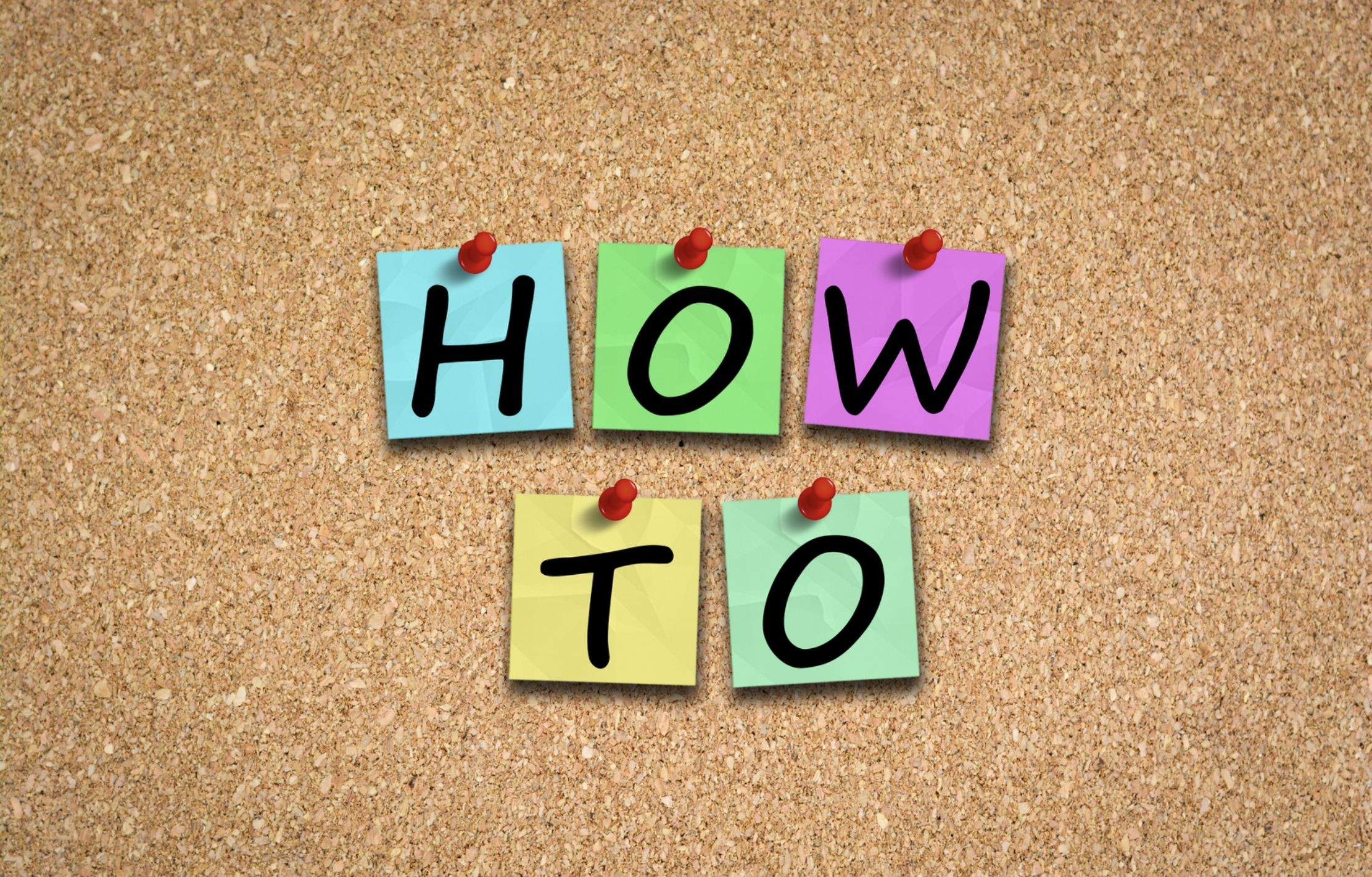 Finding The Right Window Film Company
Each day we talk to people who are researching window tint companies, and we will explain that they should look at the same few points for each window film company:
Find out if they install 3M™ manufactured window film.
If a window film installer is hesitant to tell you who manufactures the window film they install, end the call and choose to work with someone else. This is a good indicator that the window film installer is switching films or is choosing not to use high quality films for installation. Purchasing this type of window film for your home windows will result in expensive film removal charges and re-tinting charges in the immediate future.
Ask what the window film warranty covers and be sure to make sure you will be issued a copy of the warranty.
All 3M window film products carry a specific warranty that will detail what the warranty covers, along with information about how to locate a window film installer nationwide. A window film installation company who does not issue a warranty card will most likely state that it will honor a warranty as long as there is tangible proof that the installer completed the work, but you will not have a guarantee that they will use the same product you originally purchased. In addition, if the installer closes, you have will no proof that a warranty exists on your home window film. The best plan to protect yourself is to get a copy of the warranty and keep it with you're the original copy of your receipt.
Review the window film installation company's credentials
How many window film installations has the company completed? Do they install window film on home and commercial windows, or do they specialize in one over the other? Ask about the conditions under which they prefer to install and ask to see the available window film options.
The application of window film to home or commercial windows can be a substantial investment, one that should last for the life of you owning the property. An established and honest window film application company will have no problem showing you the window film products you want to purchase. Following these simple steps, and asking a few questions, before hiring an installation company will result in an improved overall experience that will not need to be repeated in two years.