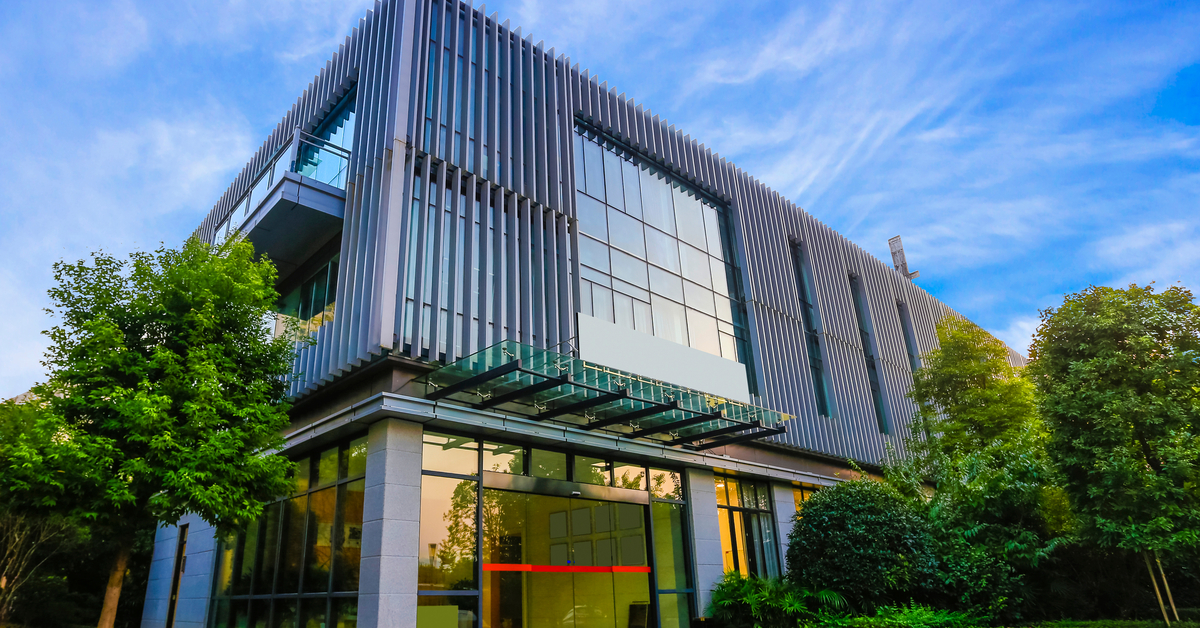 Window tinting for commercial purposes has slowly increased as more and more businesses begin to upgrade their buildings. There are many reasons why a company chooses commercial window tint. We have composed three reasons why you should consider doing the same.
Window tint becomes a barrier between yourself and the sun without restricting the natural light coming in. Sunlight can be very warm and inviting. Still, it can also be damaging to the interior furnishings. UV rays can cause fading, discoloration, and aging. Window tint can block these harmful UV rays, control internal temperature, and maintain natural and bright light. 3M sun control window tint, in particular, is the best tint for this problem.
Window tint can also lend an extra layer of security and protection. Commercial window tint is built to hold together in the case of breakage. This means in a hurricane, bomb blast, or other emergency, glass shards won't go flying. This can also protect your building if it becomes the target of a smash and grab robbery. 3M safety and security window tint can be the perfect barrier.
Commercial window tint, in addition to the reasons we listed, can make your building tax-deductible. The Environmental Protection Act (EPA) of 2005 has made it possible for commercial buildings that utilize certain "green" building materials to become eligible for a tax deduction. There is a selection of 3M window films that can qualify for this deduction.
Commercial window tint can be the best upgrade to your business this year. As a 3M window tint provider, we can help you with that professional upgrade at an affordable cost. For a quote or more information, contact us today.