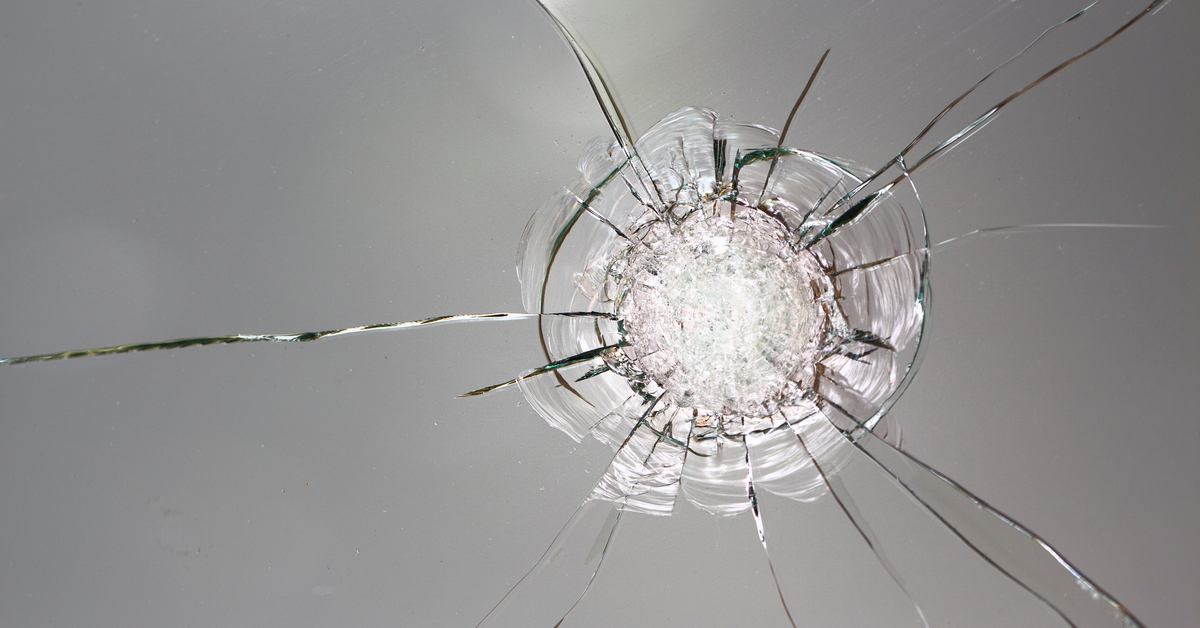 Window film can enhance your windows, make your business or home look cleaner, and provide additional safety and security. There are many different kinds of window films, each with its own unique set of qualities and benefits. However, two types of window films are often mistaken to be the same due to their similar qualities. Shatterproof window film and security window film. It's essential to know the difference between the two to get the right window film for your needs.
Shatterproof Window Film
Shatterproof window film has grown to be a very important aspect of safety and security for most buildings, both residential and business. Shatter-resistant film increases the protection of your building against drastic disasters. Which include hurricanes, bomb blasts, and terrorist attacks. This film is resilient and shatter-resistant while still retaining its transparency. It is composed of layered micro-thin polyester. These layers hold together broken glass, mitigating harm to pedestrians and occupants from the broken glass in the case of a disaster.
Security Window Film
Security window film is similar to shatterproof film in that it reinforces and strengthens a window. However, its purpose is slightly different than the shatterproof film. Security film has four specific purposes:
Anti-smash and grab
Smash and grab robberies are a common way thieves steal from homes and businesses. This film hinders these robberies by causing resistance against forced entry.
Active shooter mitigation
Active shooters have unfortunately become part of our lives as a nation. Security window film can offer mitigation against ballistics in the case of an active shooter.
Blast mitigation
Bombs, terrorist attacks, and other disasters can cause blasts to rock through an area. This blast can create major devastation and damage. These films can assist in protecting individuals around them from being harmed by shattered, flying glass.
RF protection
These films are most frequently used on government buildings and other businesses with confidential information to protect against hackers seeking to exploit the information found inside.
Once you have decided which film is best for you, finding trustworthy professionals is the next important step. Getting your film professionally installed ensures reliability and longevity. Contact us today if you are ready to enhance the safety and security of your windows.