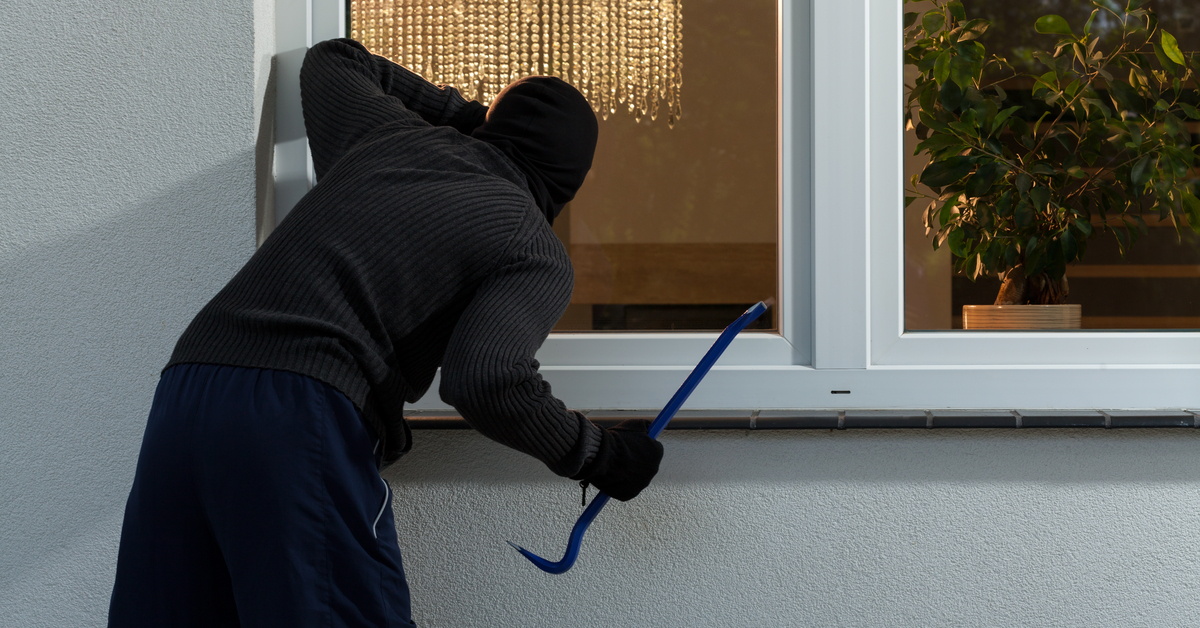 Throughout our lives, we are constantly improving the environment we dwell in. Whether that is your office, bedroom, or home in general. But as you begin to take on improvement projects, it can seem overwhelming when you look at the overall environment. This is why many will recommend breaking your environment up into sections that you can renovate and decorate.
When we think of sectioning off these rooms and their various projects, we think about the typical renovation projects we see on HGTV. Reflooring, repainting, installing permanent wall fixtures, new lighting, and more. However, there is one part of a room you may not have thought about improving: windows.
Windows are an important part of a room. They allow natural sunlight to come in and brighten the room. They also give you a perfect view of the outside so you can enjoy the view while staying safe and comfortable inside.
Many wouldn't think of windows when renovating a room. However, with how important windows are they shouldn't be left out of the improvement process. This is where 3M window film comes into play. There are a variety of 3M window films that can greatly improve your room, and even come with additional benefits you may not have thought of before.
Privacy and Security
With being able to look out a window comes the drawback of others being able to peer in. Homes with a lot of windows, or large windows, can become the target of smash and grab robberies. This is due to an easy view into those homes to see valuables. 3M window film can darken your windows to the outside viewers without affecting your view to the outside, or the sunlight streaming in. This hinders their view of your home, making you a harder target.
Electric Bill Reductions
We all love a good stream of sunlight coming into our bedroom or office. But with that sunlight comes heat. This can cause our electric bills to go up in the summertime as we turn up our A/C unit to maintain a comfortable interior temperature. Window film can keep the cool air in your home while deflecting the heat on the outside.
UV Ray Protection
Sunlight has UV rays that can be harmful to interior furnishings and fixtures. Fading, aging, discoloration, and material deterioration. Window film can give your room UV protection, preserving and caring for your furnishings while still making the room bright with natural light.
If you are ready to add windows to your renovation projects, click here to learn more about the services we provide and window films we install: https://indytint.com/