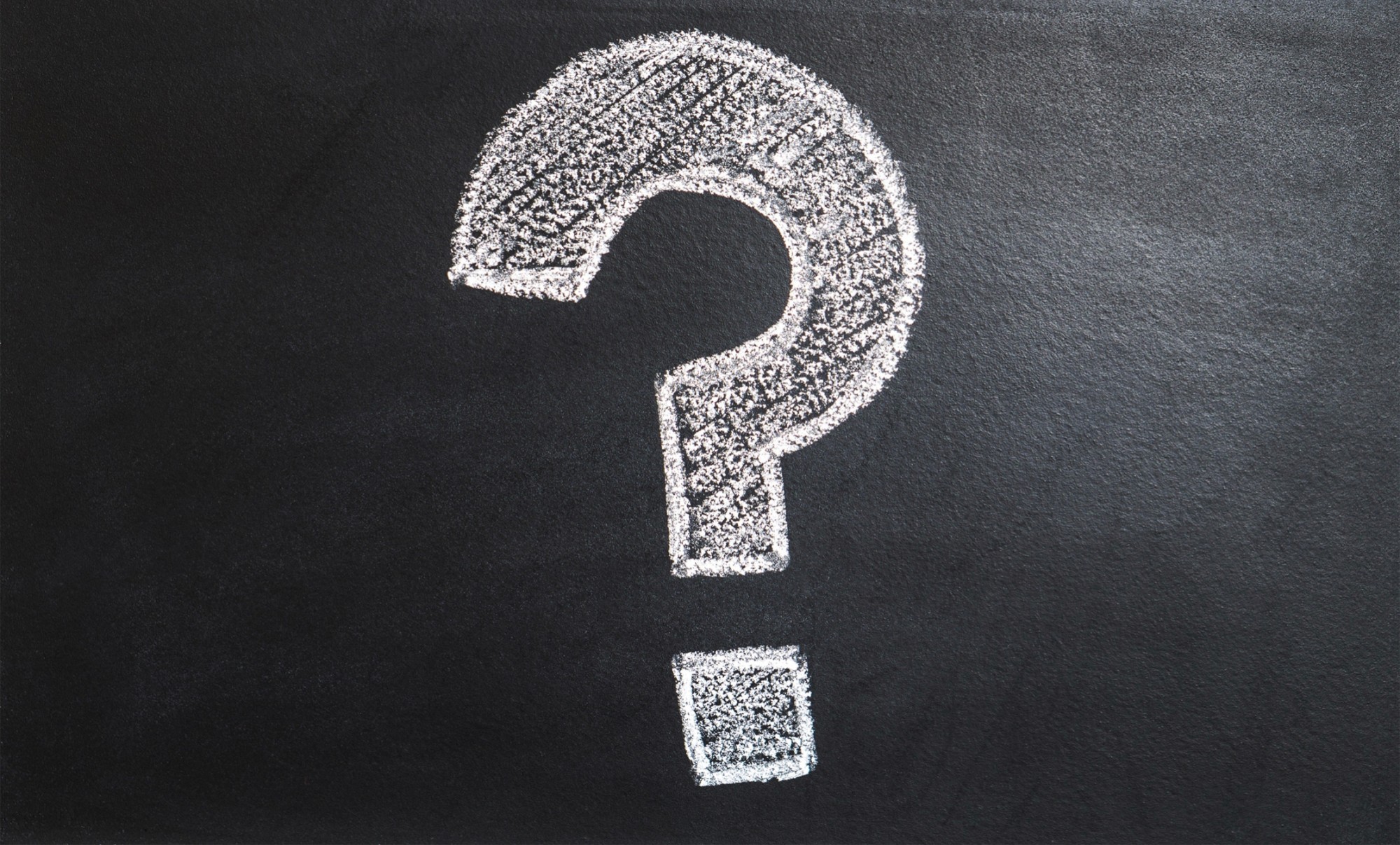 I would like to know if the application of a 3M window film on the interior of my home window will stop my carpets and furniture from fading.
There is nothing on the market that will stop all fading. The available 3M window film products are manufactured to help minimize the potential impact by the primary causes of fading (UV light, visible light, and solar heat). This can help prolong the life of furnishings in a room substantially.
Please keep in mind that, if the furniture is protected has an expected lifespan of five years, it may last up to decade or longer depending on the film you select for application. That being said, if the life of furnishing is only expressed in weeks, then expectations for a longer life will be expressed in terms of months.
As a handy guide, UV accounts for about 40% of fading; visible light is responsible for close to 25% of fading and heat is responsible for 25% of fading. The final 10% of fading can be attributed to the environment and product components.