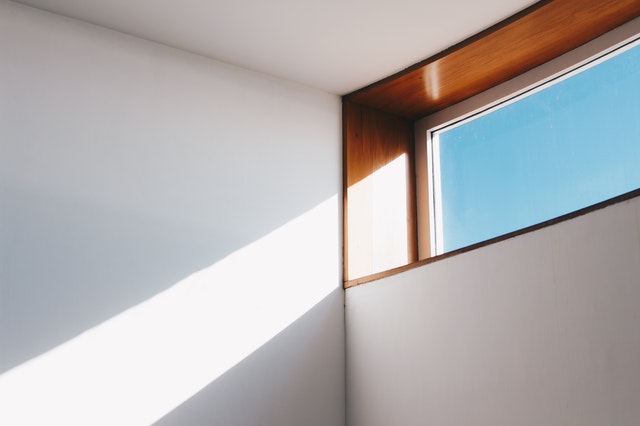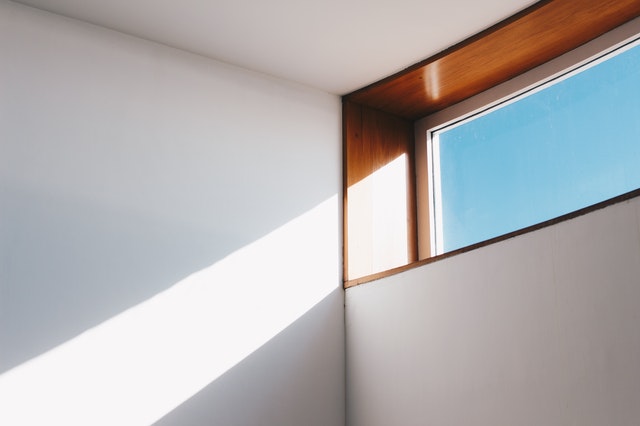 Everyone knows that windows bring sunlight, and we all love the natural light in our homes or offices. There is nothing more gratifying than a little bit of heat on your shoulders to help relax.
Surprisingly enough, sometimes that heat and those sun rays are bad for you. Adding Window film to your office or home can help you with your health.
It may be shocking; how does window film actually help my health? Well, it can be preventative for skin cancer.
Exposure to ultraviolet rays (UV) is the leading cause of skin cancer.
You may be thinking, I am indoors though how can that even be possible?
Just because you're indoors, doesn't mean you are protected from UV rays. Window film blocks out almost 100% of UV rays.
There are two types of UV rays; ultraviolet A rays and ultraviolet B rays. Normally the biggest concern is UVB rays because UVB is responsible for sunburn. However, research now shows that UVA rays are just as dangerous and can harm the basal layer of the skin.
If you are sitting next to that sunny window, you're putting yourself at risk for potential skin cancer.
The Skin Cancer Foundation endorses window film to help prevent skin cancer.
Don't take the risk.
You may think you are protected indoors, but you are not. There are already so many benefits to window tinting. Especially If you are someone with sensitive skin or fair skin, look into adding window film to your office or home.
There are also many other reasons why you should add window film into your space. Not only will it benefit your health, but it will increase privacy, keep the temperature down, and reduce the risks of someone breaking and entering.
Custom Glass Tinting, Inc. is a family-owned and operated business with over 13 years of window film and window tinting experience. We are a certified 3M Prestige Dealer and installer of industry-leading window film brands.