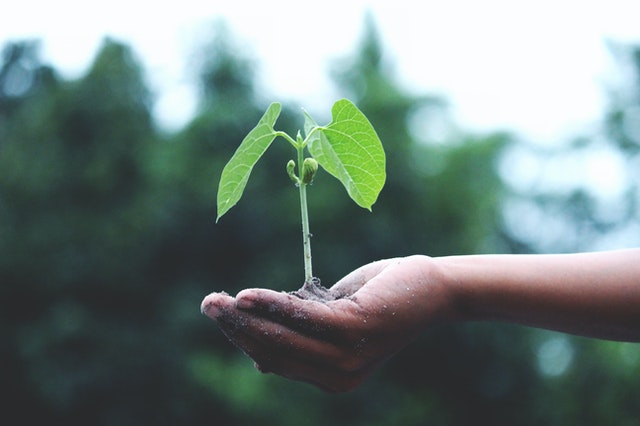 We all have a duty to keep the earth clean and beautiful. When we think of being sustainable, we think of recycling and reusing materials. However, adding window film to your home or business can reduce your carbon footprint.
The average carbon footprint for a person in the United States is 16 tons.
It's time to do our part and reduce our carbon footprint. First step: Add Window Film. 
What is your carbon footprint?
A carbon footprint Is the total amount of greenhouse gases (carbon dioxide and methane) that are generated by our actions.
Just by commuting somewhere and using electricity, you are adding to your carbon footprint. The biggest problem with the emission of greenhouse gases is the creation of climate change.
Climate change is the last thing our planet needs. Check out this calculator and find out what your carbon footprint is.
How Can Window Film Help?  
With the installation of window film, your windows have the ability to increase the energy efficiency of your home or office.
How?
For one thing, window film controls the temperature inside. This keeps a manageable level of UV rays warming up your space.
At Indy Tint,  Sun Control Films. Adding this film creates temperature control- Reduce solar hot spots throughout the office, and energy savings-your office can save up to one ton of air conditioning for every 100 feet of exposed glass.
This will ultimately reduce the strain on building energy systems.
Add Window Film
If you have done the carbon footprint calculator, then you know starting with something small to help our planet is a good idea. Try adding window film to your home or office today and give us a call.