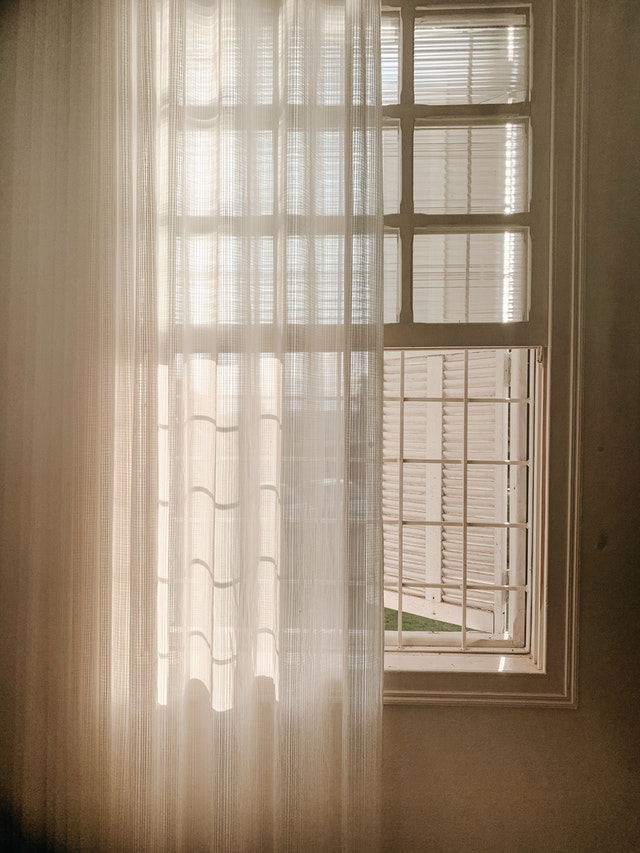 A pleasant and welcoming atmosphere starts with your home or office. Being trapped in a room without any sunlight is extremely undesirable. However, sometimes being in a home or office with too many windows can be hot and uncomfortable. That's why window film is for you!
Window Film Keeps You Cool
With light comes heat, and when you have windows in your home or office the temperature can become uncomfortable. Luckily, we can solve that problem for you, add window film. Installing window film can reduce the heat gain in your home or office and keep you cool. During the summer months, don't add blinds or curtains and rack up dust and allergies, just add window film.
Window Film Saves You Money
Window film keeps the air at a perfect temperature, which creates energy savings on your AC system. Stop paying an excessive amount of money on your energy systems and just add window film.
Window Film Blocks UV Rays
We all know to apply sunscreen when going outside to protect ourselves from harmful rays, but did you know UV rays can also radiate into your home and office? Installing window film can prevent those harmful rays from getting into your home and eliminate any cancer or skin problems.
Indy Tint is here to install window film into your home so you are always comfortable.