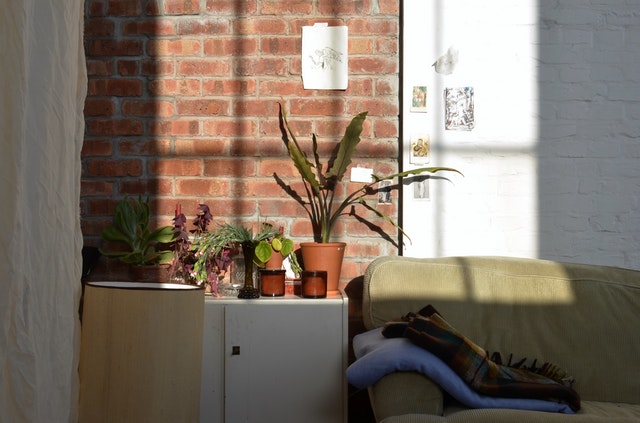 The last thing you think could go wrong when living in your home is the fading of your furniture, surprisingly, it can fade!
As a homeowner, we don't really think about the effects the sun has on our homes. Sadly, the sun does cause your furniture to fade, whether your couch, countertops, or hardwood floors.
Over time, direct exposure to the sun's ultraviolet rays can ruin the furniture you spent a lot of money on. Don't fret though – Indy Tint is here to help you with that problem!
Your Solution
Window Film! A high-quality window tint is a great way to save your furniture from fading over time. The film blocks up to 99% of the sun's UV rays.
The benefits of 3M™ Commercial Window Film are an increase in tenant comfort, an abundance of natural light, protection from costly and harmful UV rays, and thwarting in vandalism/break-ins. 3M™ Films provide a return on investment in as little as three years. Security, solar and decorative window films can change your mind on what window films can do. Enjoy temperature and sun control, UV protection, window tinting, and privacy while increasing energy savings.