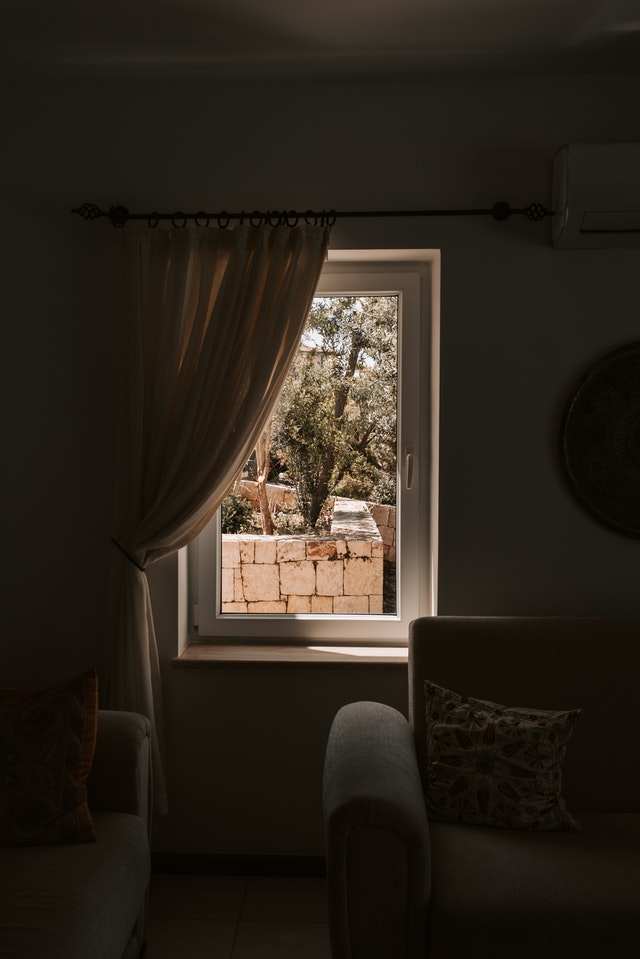 Indy Tint wants to clear the air on what's true and false when it comes to window film.
Myth 2: Window Film is too expensive
Fact: Window film is affordable, and the cost is comparable to window treatments. Window film makes your home energy efficient and has many other benefits worth the cost of installation.
Myth 3: Window Film will block my view.
Fact: Window film enhances your view! It reduces the glare and eyestrain and will allow your view to be seen in a cleaner, crisper way.
Myth 4: Window film will affect the aesthetics of my home.
Fact: Most window tint is barely noticeable. They are neutral and non-reflective.
Myth 5: Window film is bad for indoor plants.
Fact: Window film controls the amount of heat coming into your home, not the number of sun rays coming through to your plants. Additionally, customers over the years noticed house plants do better with window film.
Myth 1: Window Film makes my home too dark
This is false. Having your windows tinted does not mean your home will look dark. There are many options to choose from when installing window tints on your home. Window films are designed to allow plenty of light but reduce heat and glare through your windows.