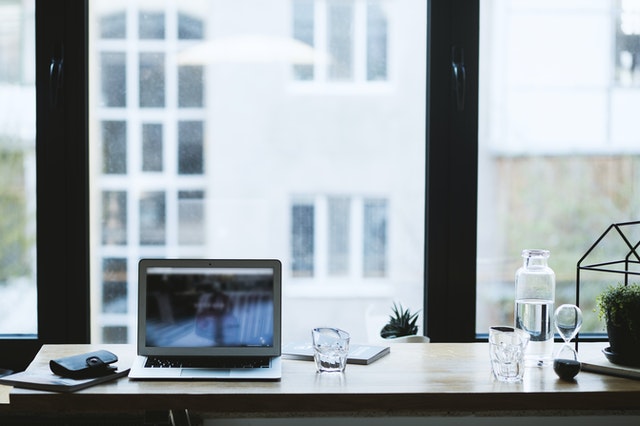 Security Window Film is designed to protect your business or your home from potential crimes, severe weather, and many other problems that we, unfortunately, may face. Indy Tint offers you the best security window film in town.
So why do you need security films?
Avoid Potential Crime: Your glass windows are the most vulnerable part of your home or office. Being able to smash into your personal space is too easy for criminals. But adding window film can help prevent potential burglars and help you keep all of your belongings.
Protection against Storms: Not only can it protect from burglary, but severe weather as well. The film gives the glass an extra layer of protection which will reduce a shatter from high winds.
Improve the Safety: There are many accidents that can occur when being around glass besides weather and crime. Adding that extra layer can ultimately help protect from trees falling, kids playing, and much more.
Contact Indy Tint Today.