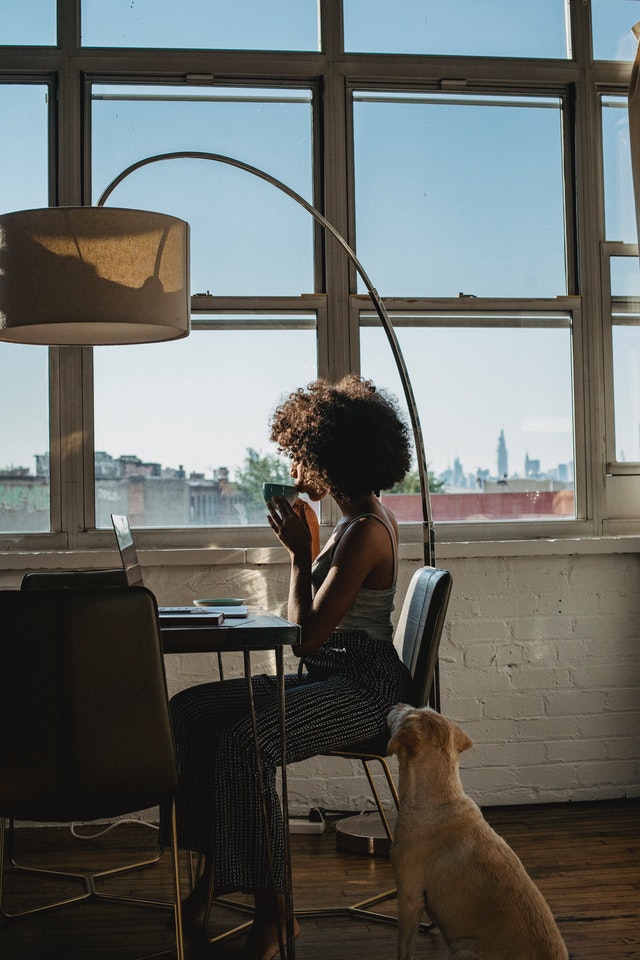 Window film is self-adhesive laminate film that can be applied to either the interior or exterior of glass surfaces. This thin, transparent film works to enhance the all around performance of your residential or commercial windows by providing the following:
UV Protection
Heat and Temperature control
Improved safety and security
Enhanced privacy
Improved aesthetic
Windows may allow a glimpse into the beautiful landscape outdoors and fill each room with warming sunlight, but without the protection of window film, these luxuries can lead to hot spots, glare, faded furnishings, and other repercussions. Solar radiation from the sun emits harmful UV rays that can lead to a plethora of issues. However, window film acts as a "sunscreen" to block out harmful UV rays as well as regulate the levels of heat and light that pass through the glass. There are a variety of shades and functionalities when it comes to choosing window film. Decorative film, heat & UV blocking film, and privacy film are a few of the options available when considering what window film is right for you.
There are copious benefits window film can provide for your home or workplace and the installation process is quick and easy. Vexing harmful UV rays, ridding bothersome glare, enhancing the sturdiness of your windows, all while giving your space an aesthetic upgrade, are just a few of the improvements window film delivers. The best part, installing window film can actually save you money in the long run! Better temperature control through filmed windows results in decreased energy costs. Save yourself time, money, and the hassle of other problems by investing in window film today.
Quality you can trust
Upgrade your home and your quality of life with window film. Contact the experts at Custom Glass Tinting Inc. here or give us a call at 317-823-4305 to receive your FREE window film quote today!