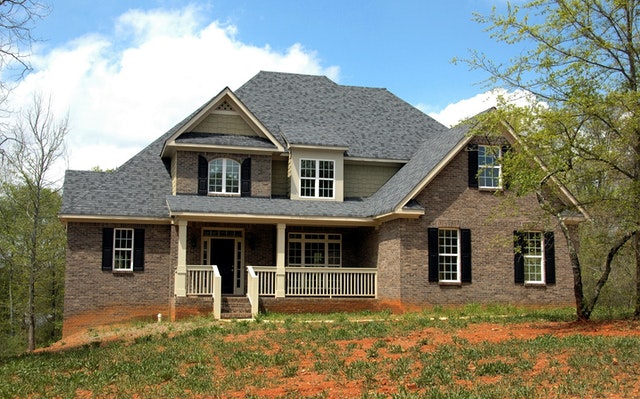 There are many benefits to installing privacy window film into your home, Custom Glass Tinting is here to convince you why.
Safety
Privacy window film elevates your home and reduces the risks of intruders entering or peeking into your home. The extra layer of protection gives the glass a stronger hold.
Did you know that installing window film in your home can reduce 50% of the glare coming through your window? Decrease headaches and glare with window film.
Save money and save energy! Installing the tint will block up to 80% of the heat entering your home, making the temperature always comfortable.
Homes with dark windows always look chic and sleek. You can choose an array of colors and layers of privacy when you add window film to your home.
Window film blocks up to 99% of UV rays. Often, the sun will fade your hardwood floors and furniture. Save money and your prized furnishings.
Install window film with numerous benefits for a low cost. The affordable film is easy and fast to install by our professionals.
Power in Privacy
If you are looking to install window film to your home, contact Custom Glass Tinting.